We are hiring staff....groom/work-rider required
08-January-2020
08-January-2020 12:24
in General
by Admin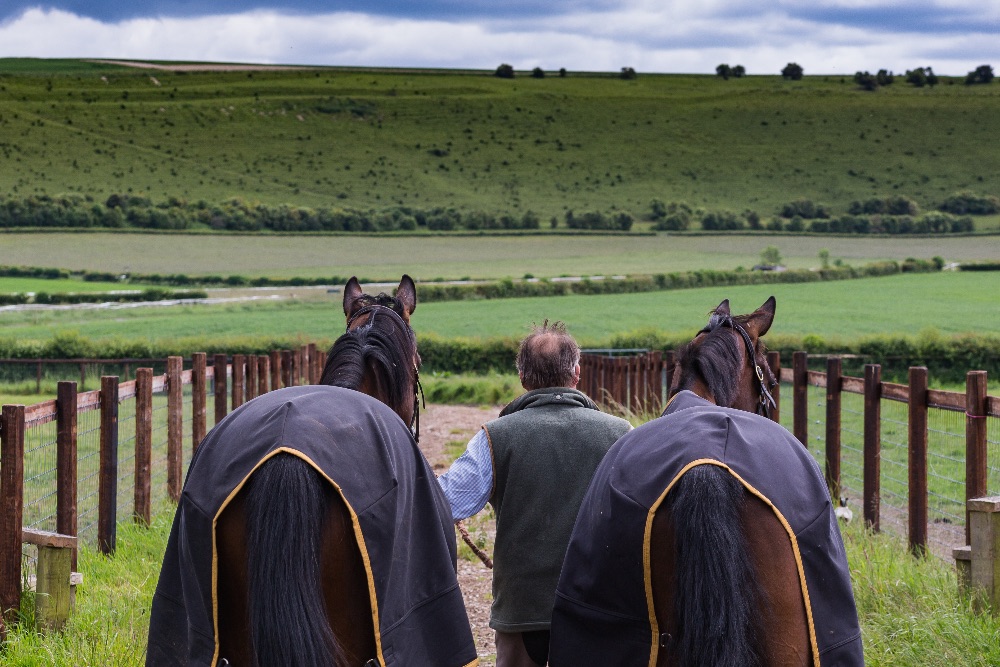 WE ARE HIRING - PLEASE SHARE WITH FRIENDS/FAMILY:
We are looking for a groom/work-rider to start around the end of January. This position will replace our existing groom, Liz Lyall, who has worked with us for nearly a year.
We are looking for an experienced, capable groom/rider to join our expanding operation.
This is an exciting opportunity for the right applicant to join a friendly team. Applicants must be reliable, able to work as a team and at times have sole charge. The successful candidate must be able to ride to a good standard.
The role will include all general stable duties, riding and taking horses racing.
Previous experience in the racing industry is not essential and we would definitely consider experienced persons from other equine disciplines, especially eventing, which complement our training methods.
Excellent wages, overtime/racing expenses, pool money, pension.
Please contact the office on 01985 840450 or Katie's mobile: 07985 412212 for more information. Please also feel free to share this post.