August Newsletter
07-September-2023
07-September-2023 0:00
in General
by Admin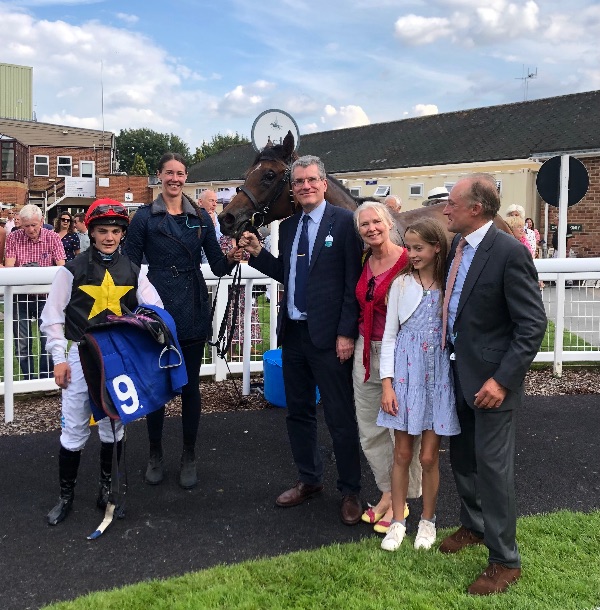 Every horse that we have run in the last month has finished in the money. Whilst I wouldn't be 100% satisfied, as I want them all to win, it could be significantly worse – as we all know.
We were thrilled with Rare Clouds' comeback run after time off to finish a gallant 2nd; clear of the field but sadly just one in front of him.
The standout performer this month has been Nivelle's Magic. She had three previous runs before coming to us and her best Racing Post rating was 37 (she had finished last on two runs and then beaten just one horse – I am told she just didn't race). Ian Patten, her owner, felt she had more to offer and sent her to us. She was lame in front and had a history with being unsound. Her previous vet's reports had mentioned that she had sesamoiditis.
The first thing that we always do is get our vet, Steve Walsh from Summerhill Equine, to check her over and we also had her scoped for stomach ulcers (of which she had a few). We were guided by him all the way and didn't progress to the next stage until he had given us the all clear - as we do with all the horses.
Chris Keable, our trimmer & farrier, told me that her feet were some of the worst he had seen, and they were causing pressure on her joints and tendons. Taking her shoes off and giving her a decent trim almost made her sound straight away. It was a dramatic change.
Nivelle's Magic's first run for us was at Lingfield at 150-1 and she was a very close 4th, only beaten ¾ of a length which was thrilling. She has now had 9 runs for us and has only been out of the money twice. She has now won her last two races and I would think her Racing Post rating will be approaching 60. And I would expect this rating to get higher.
I am very proud with what we have achieved with Magic so far and she is a great advert in what we do. Thank you to everyone; as well as to Sophie who does her stretches regularly which we feel makes a significant difference. As with all the horses we will go to any lengths for them to thrive and reach their full potential.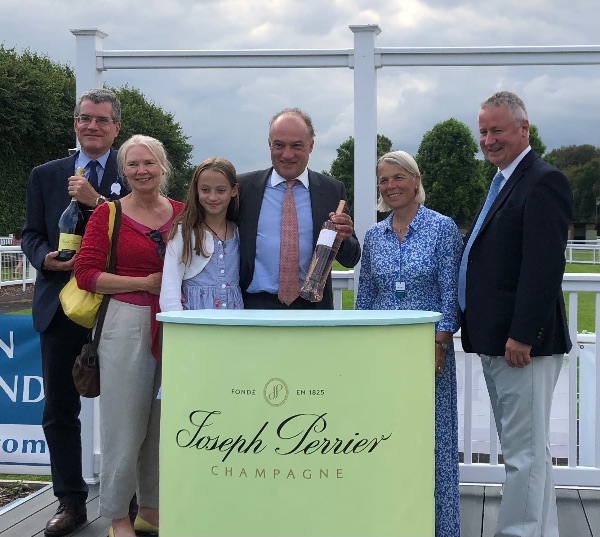 Connections at Salisbury Racecourse