Rare Clouds, a new horse joins Simon Earle Racing
17-September-2020
17-September-2020 18:36
in General
by Admin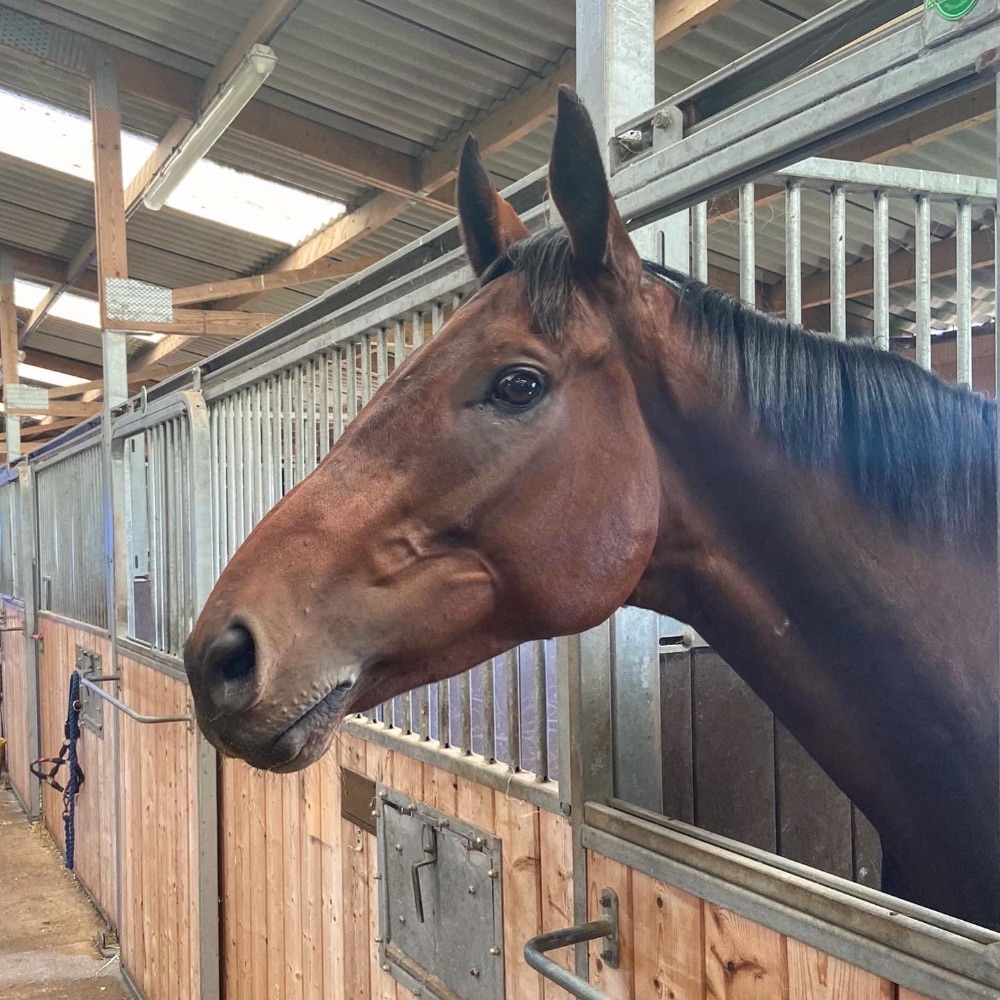 We are delighted that Lot 237, Rare Clouds, arrived at Simon Earle Racing yesterday, for a returning owner to the yard. Thank you to Goffs UK for putting on a great sale during these difficult times.
Rare Clouds is from the Trevor Hemmings' Gleadhill House Stud dispersal. He is a full brother to Vintage Clouds. Exciting times ahead and more to follow on Rare Clouds' journey with us.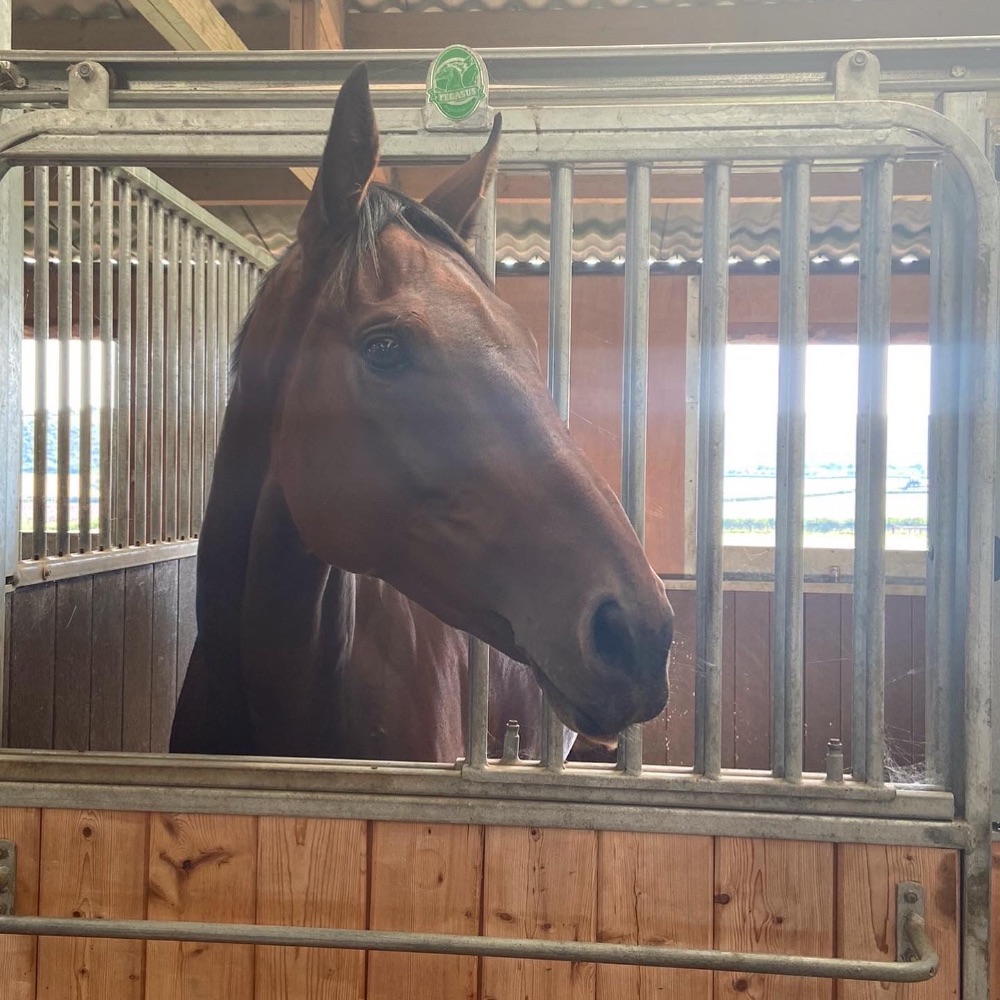 Blog update:
Rare Clouds was turned out after his arrival here at Simon Earle Racing, on a beautiful evening to enjoy his food. We think he has settled in very well.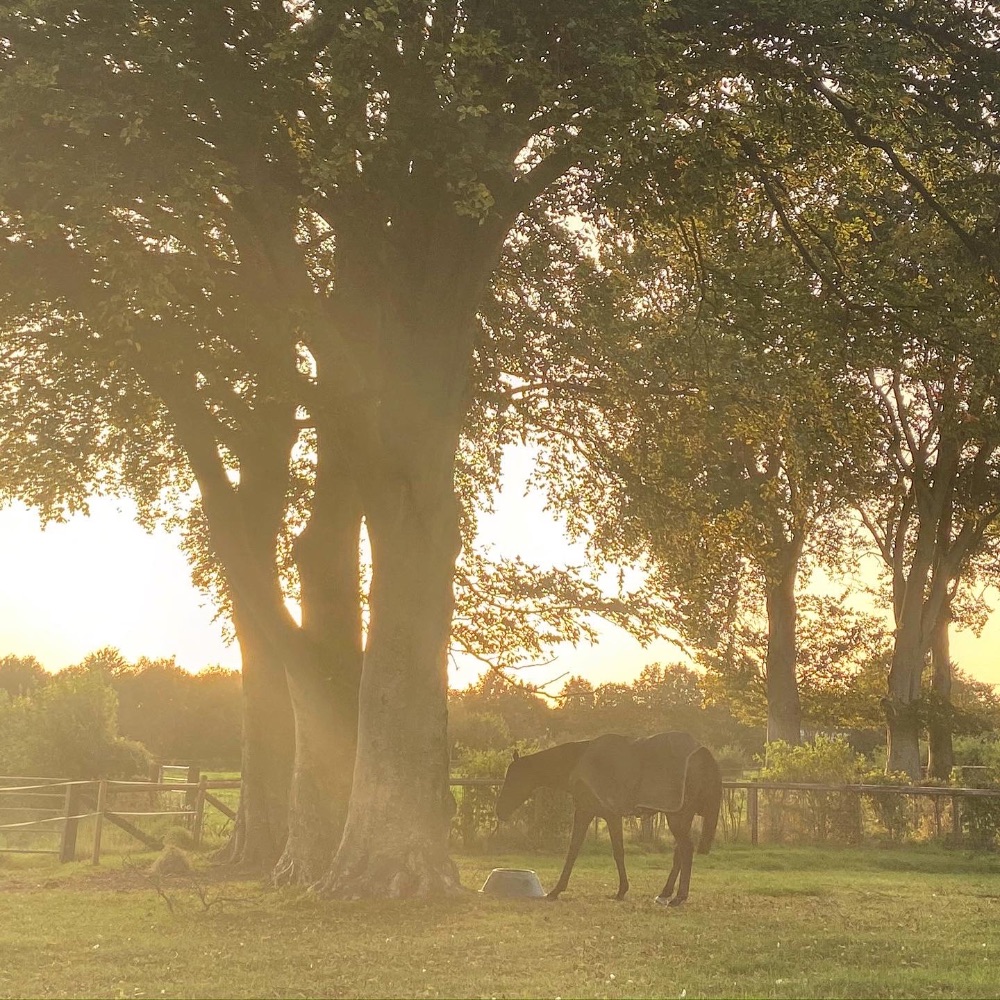 Rare Clouds enjoying his evening feed in the late summer sunlight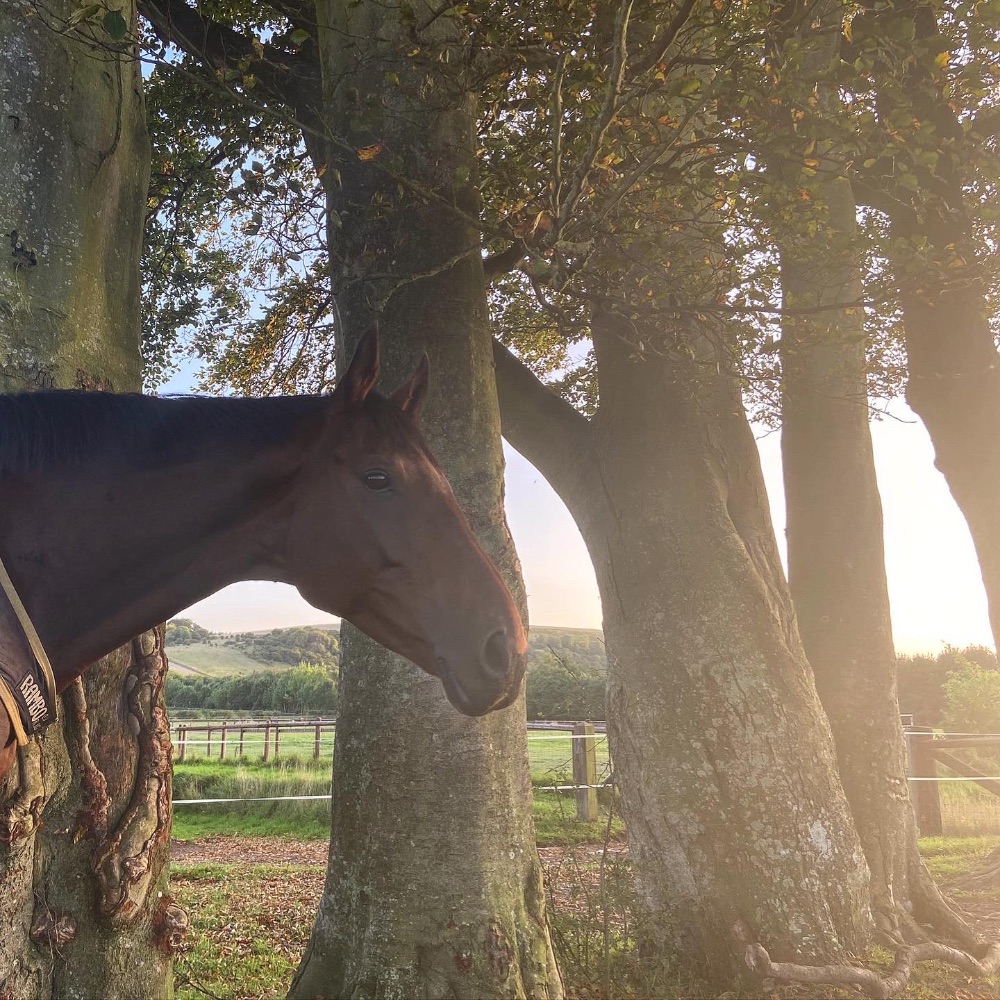 Rare Clouds