New horse: Bubbles Arcade joins the yard
18-December-2019
18-December-2019 14:20
in General
by Admin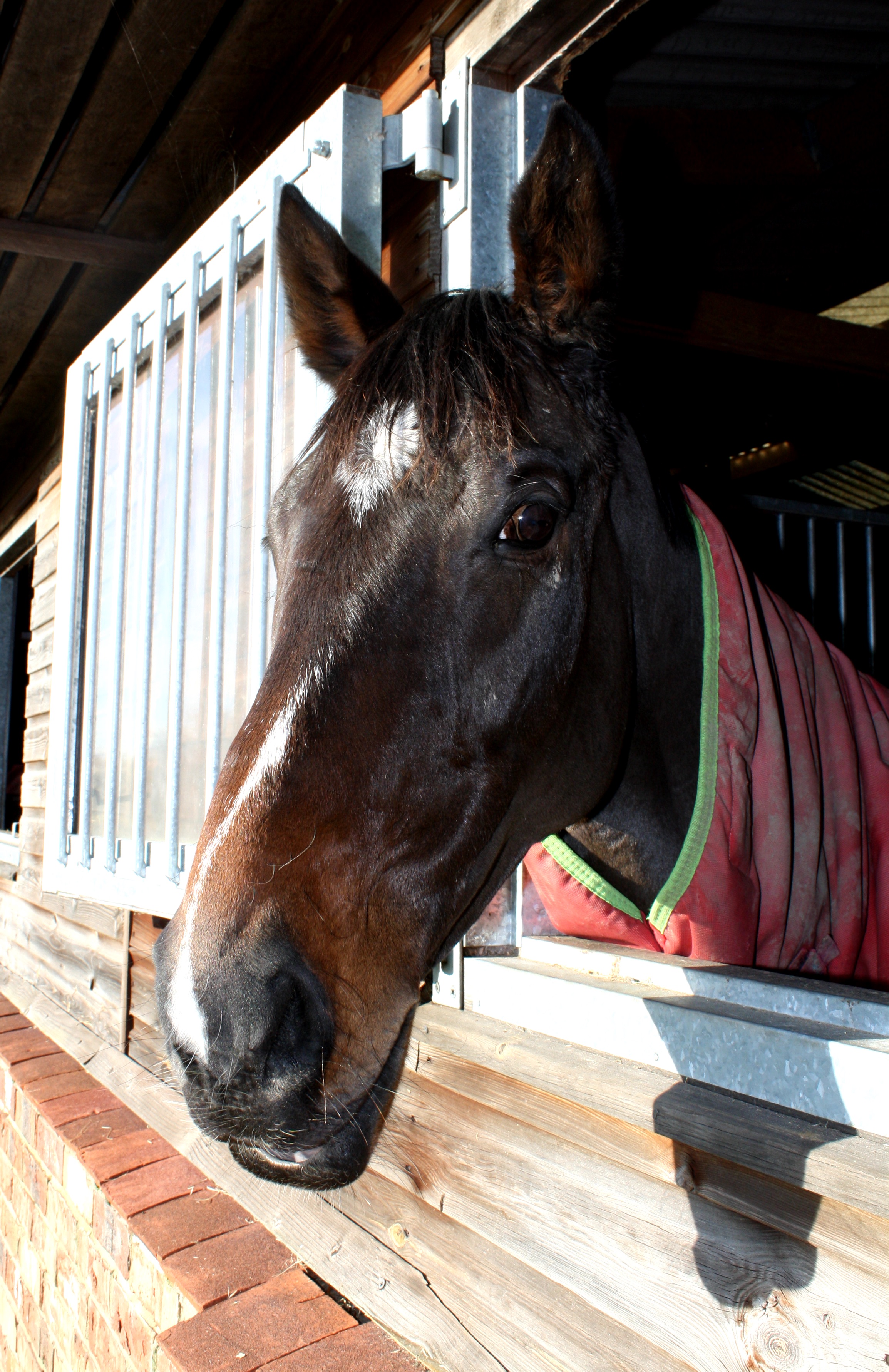 We are delighted to receive another horse from the Tuckers in the form of Bubbles Arcade. She is a cracking 7-year-old mare.
She won a bumper at Newton Abbot whilst being trained by Rod Millman and was placed again in a bumper under a penalty. She has run a few times on the flat and in point to points since. She has been with us for a couple of months and is training very well. We are hoping that she is better than the form she has previously shown and are doing our best to improve her.
Bubbles is a very strong, well put together mare with plenty of muscle who is genuine as well as very enthusiastic in her work. She took a bit of time to settle into her daily routine but now loves it. Especially the turnout where she literally gallops flat out from the gate across the paddock every time! We are really looking forward to running her.