A year in review
20-February-2020
20-February-2020 15:32
in General
by Admin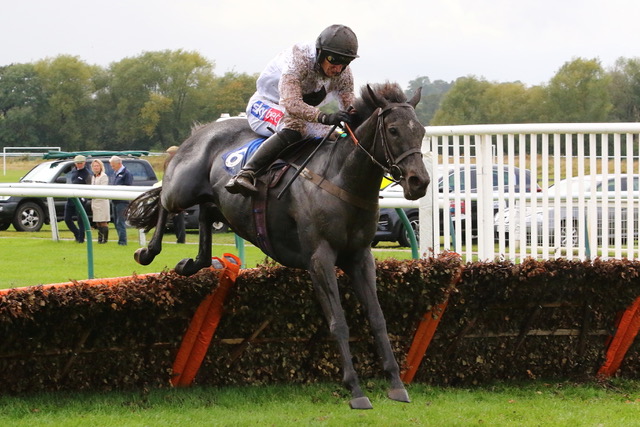 As we have entered a new year, and a new decade, I thought it was time to reflect and look back at our first year being back at The Beeches in Sutton Veny. There are a few people that I need to thank for helping us to get to this point. Our owners, both old and new, and their continued support of the yard – without them we wouldn't be here, so their support is crucial to our existence. Our friends and followers, locally and 'online' in this digital age – thank you for your support too. And also, and not forgetting about our fabulous team of staff, who have looked after the horses so well whatever the weather!
There is also a wonderful team of professionals that support our yard behind the scenes that deserve a worthy mention: our long-term vet Buffy Shirley-Beavan and her team at Summerhill Equine; our local vet Richard Bristow at Pinkham Equine; our long-term physio Anita Miles, our long-term farrier/trimmer Chris Keable and the team of dentists at Equine Dental Services who have been working with us for years. We have in the past used different practitioners, but it is these guys that seem to stick and work extremely well for us. We think they are vital for our business and the horses' well-being.
We started back at The Beeches Farm just over a year ago in November 2018 with just two horses in full work and two owners. Sadly, Kavanaghs Corner, who had done so well for his Irish owners went back to Ireland as he didn't really get the heavy ground that he needed in the UK. We had to go all the way to Hexham to get it last year. Sods law as heavy ground has been all over the country, all season! Golden Hour was the other horse. A lovely young horse with a huge amount of ability but after everything we did and the operation he had, he still couldn't breathe when the pressure came on and has subsequently been retired from racing. This is heart-breaking for his lovely, long term loyal owner. So, taking those two horses away we are starting with none (other than our home bred).
We are incredibly lucky that some new owners have come to the yard, bringing new horses. We are always striving to do the right thing with the horses and building good strong relationships with the owners that I hope will last, right now that is our main focus. Nearly all the horses are young and need time before they even get on the racecourse.
We are looking at longevity with everything we do but in particular with the horses' careers. As an example, we bought a lovely new horse from Ireland with decent form for a new owner into racing. This horse is a big sort who is related to World Hurdle and multiple Grade 1 winner Paisley Park and by the very successful National Hunt sire Scorpion. His last race in Ireland equalled his best, recording a Racing Post rating of 111 (even though we now know that he had Grade 3 out of 4 stomach ulcers). It would be very easy to just treat his ulcers, run him and expect him to improve and hopefully win; we could be doing this now, six weeks after he came over, but we do not see doing that as the best thing for his long-term future racing career and to fulfil his full potential. There are a few other things that we can improve with him, so we are hoping to run him in the Spring when we get him 100% right. Our goal is that his new owners are still going to the races with him and having fun when he is 12.
Nearly all the new horses are young and just starting their careers and will need time, so things are looking up, but it is going to be a while until we see decent results. We couldn't be happier to welcome these cracking horses into the yard.
In addition to the above, we have always taken in a few youngstock for breaking/starting and have been supported with three lovely types this year. Two of the three have gone back to their owners to grow and strengthen and the third has since come into training with a view to running in a bumper later this season.
At this stage, winners are not the be all and end all. It has been about strengthening the business with depth of horses, getting the owners in and forging new relationships. It is key that both owner and trainer think along the same lines. We can be as thorough and do everything right by a horse, fixing all the little things, but it is still no guarantee that something might go wrong or that it won't improve when it runs. But common sense says that by focusing on the horse, getting these little things right and taking our time, that we have a pretty good chance of improvement and success.
The barn is now nearly half full, with good-looking heads looking out of those windows at the beautiful view - so here's to 2020 and all it brings.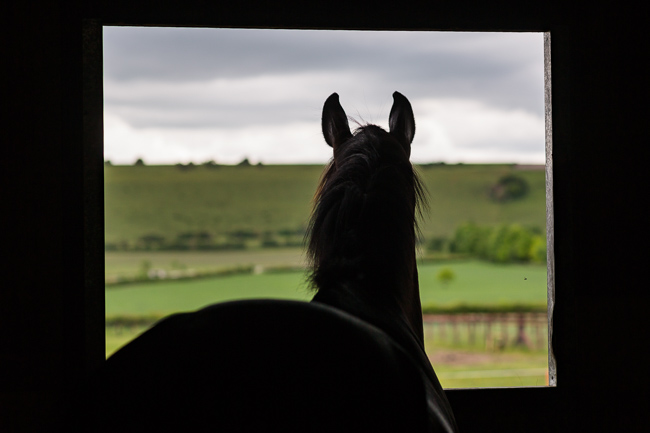 All stables have a view..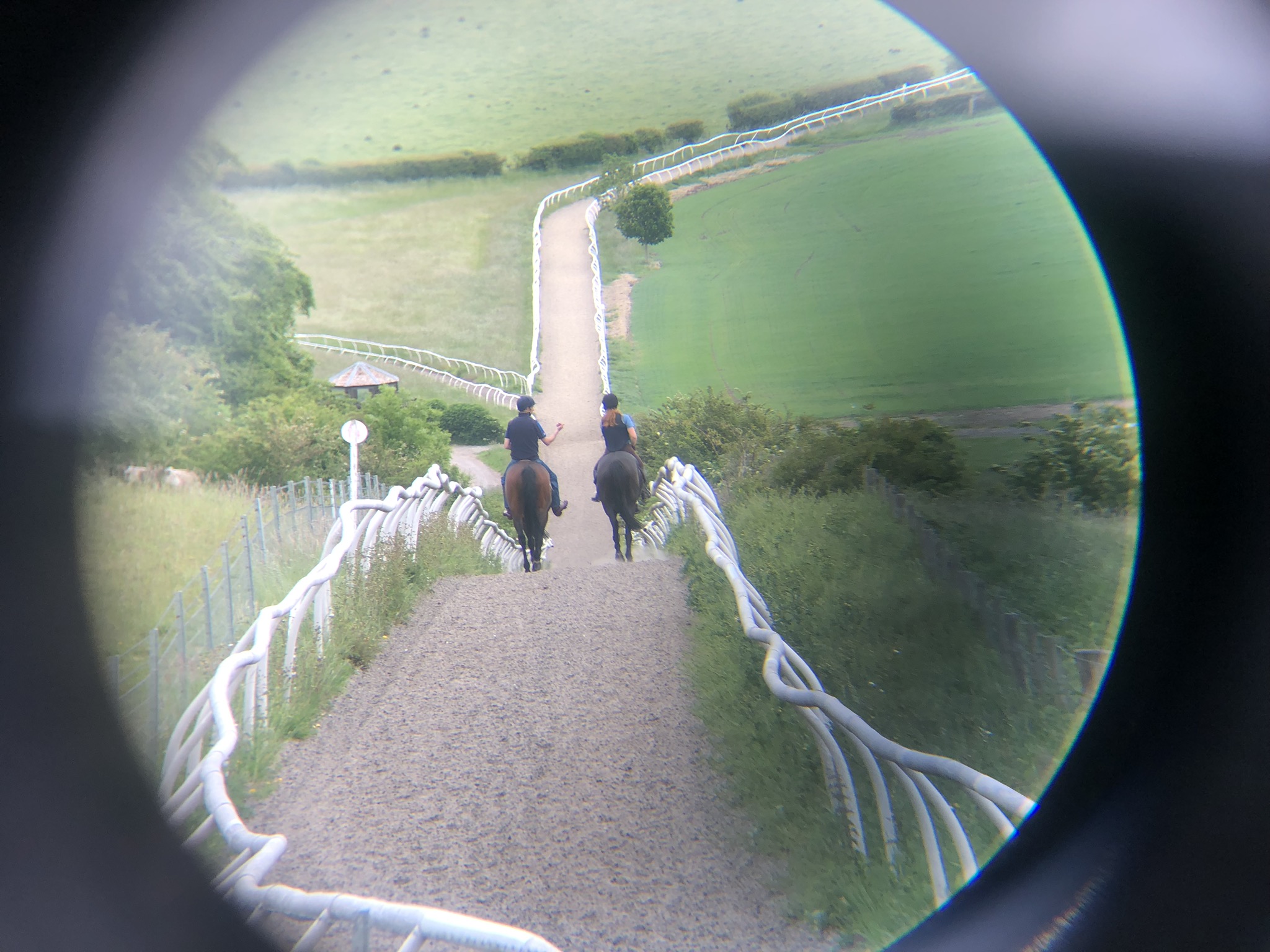 The hill gallop