Paddock Time: all racehorses in training are turned out every day in herds
22-July-2019
22-July-2019 11:11
in General
by Admin
It's hard to draw myself away from the yard on fabulous summer evenings here at Simon Earle Racing. So much so that I love nothing more than staying to watch the horses enjoying themselves in the evening light.
The Beeches Farm gets it's name from the gorgeous beech trees that are on the property. They provide invaluable shade to the horses. Pictured here is Delta Storm and his friends.
All the horses in training are turned out every day for as long as possible and preferably in herds to encourage social interaction.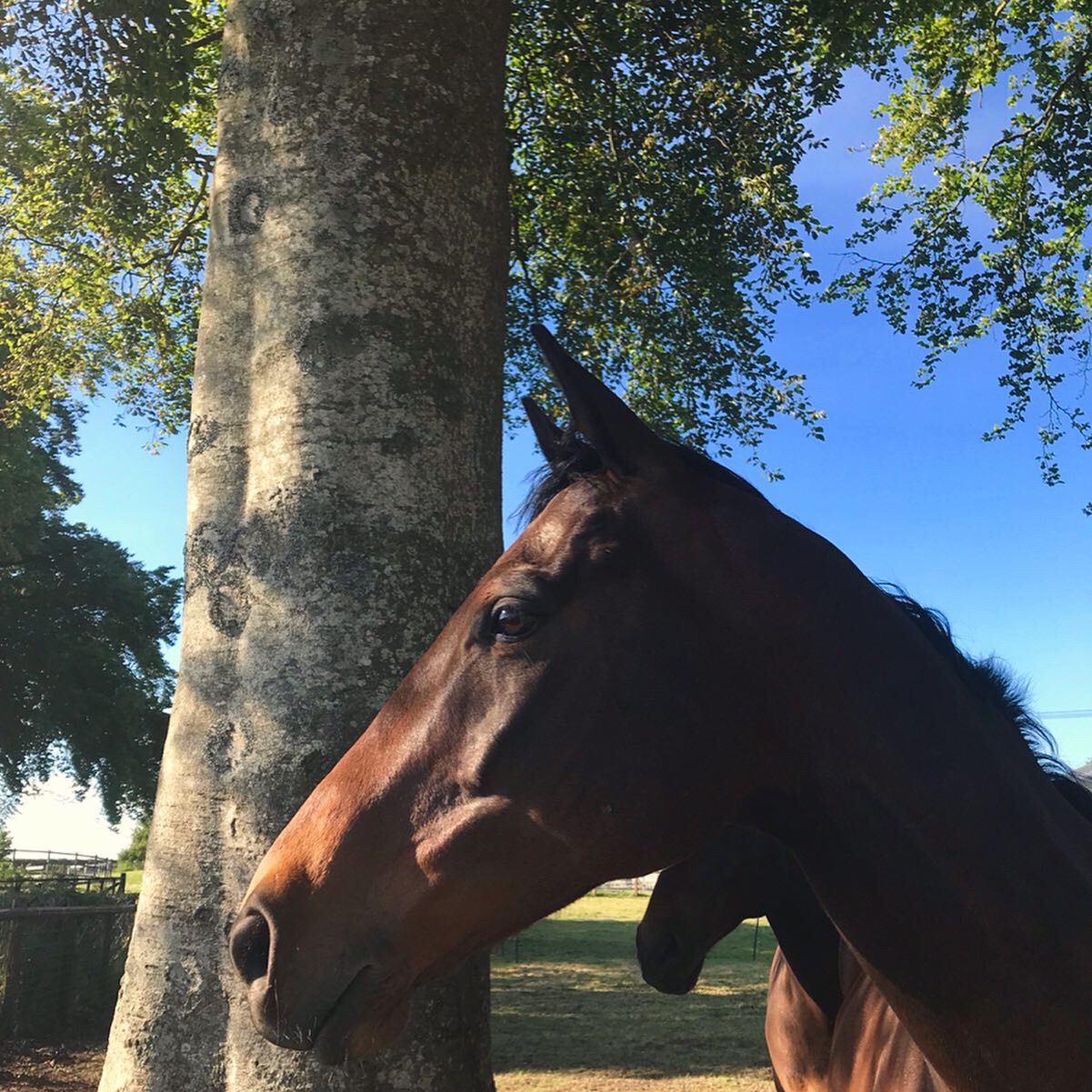 Delta Storm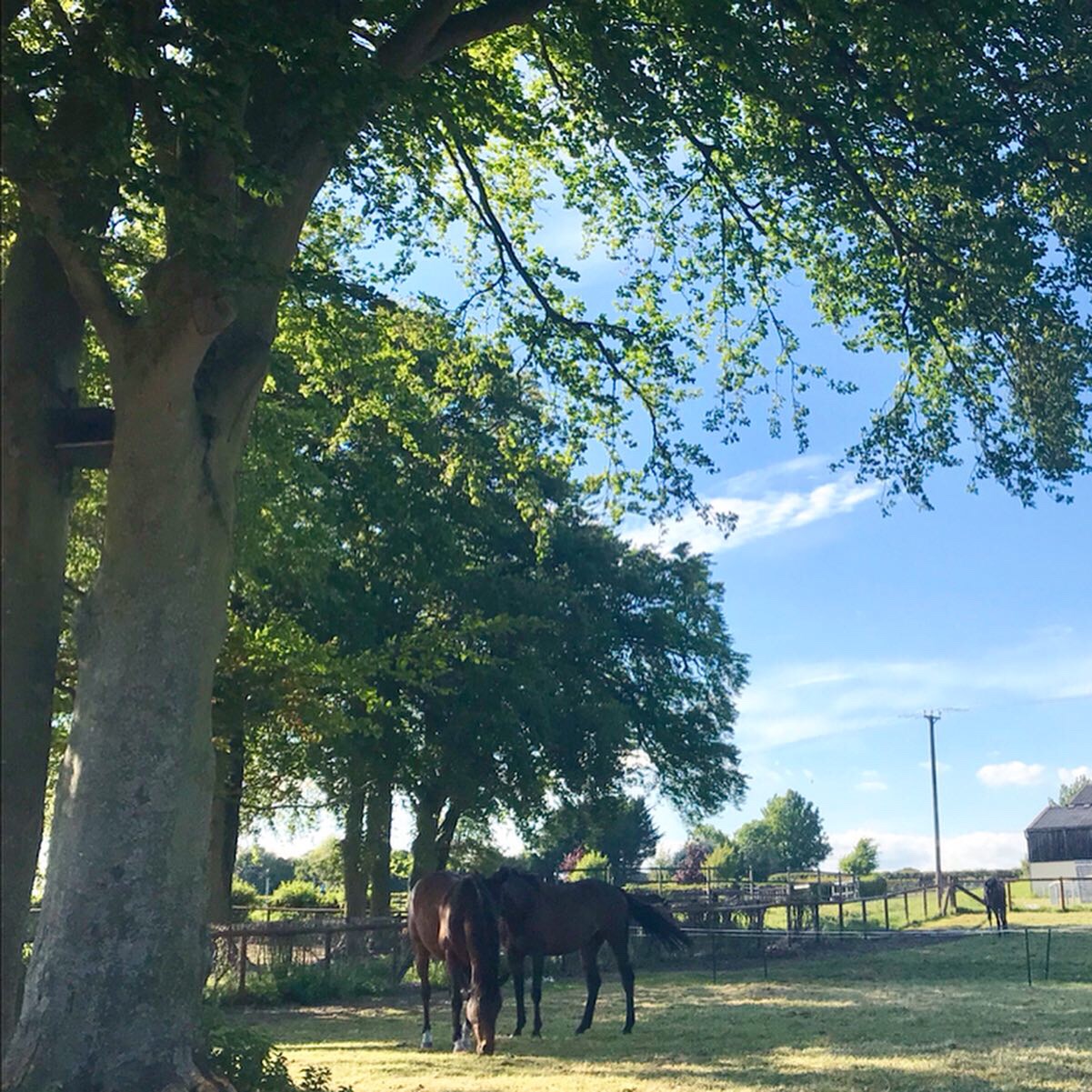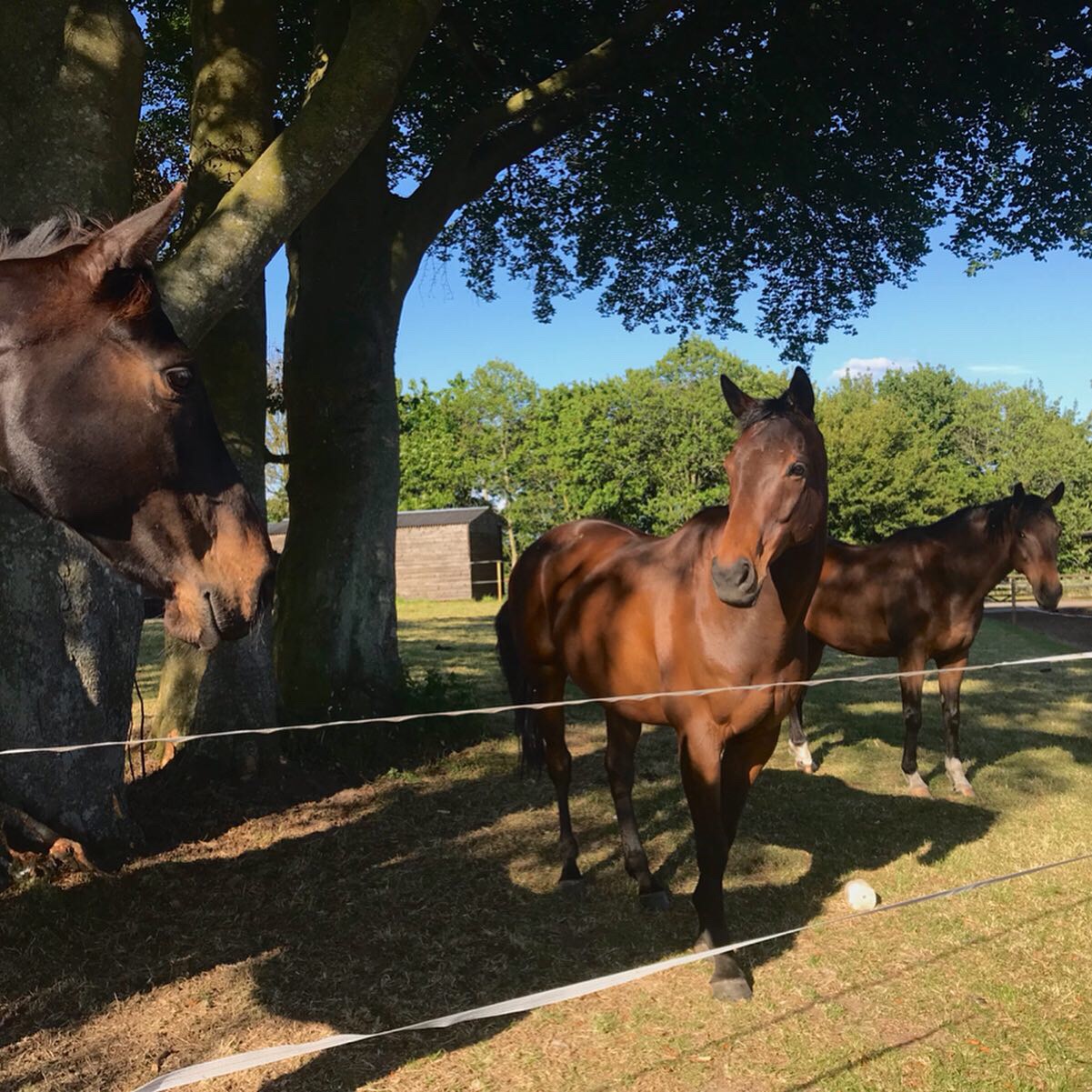 Kavanaghs Corner, Delta Storm & Witch From Rome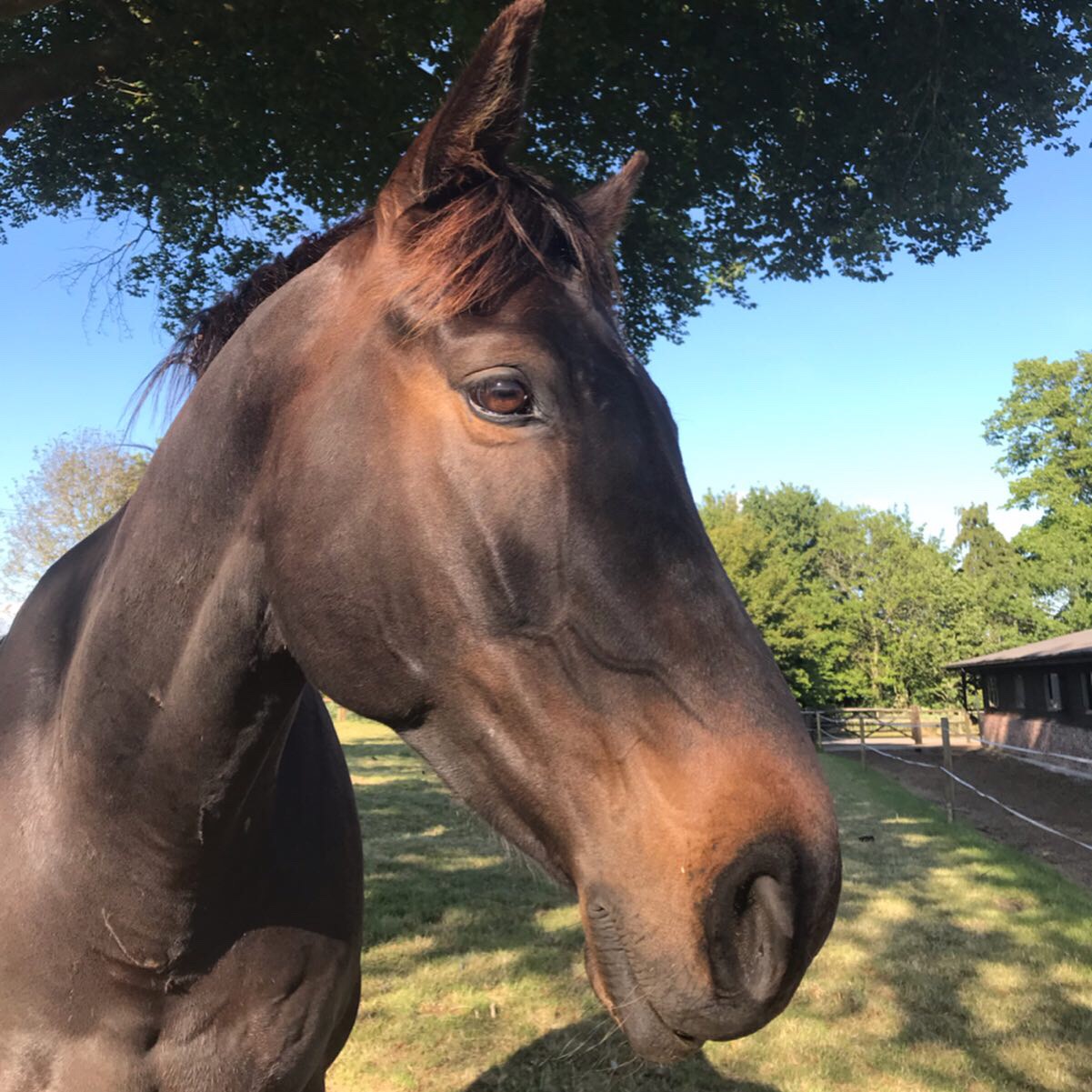 Kavanaghs Corner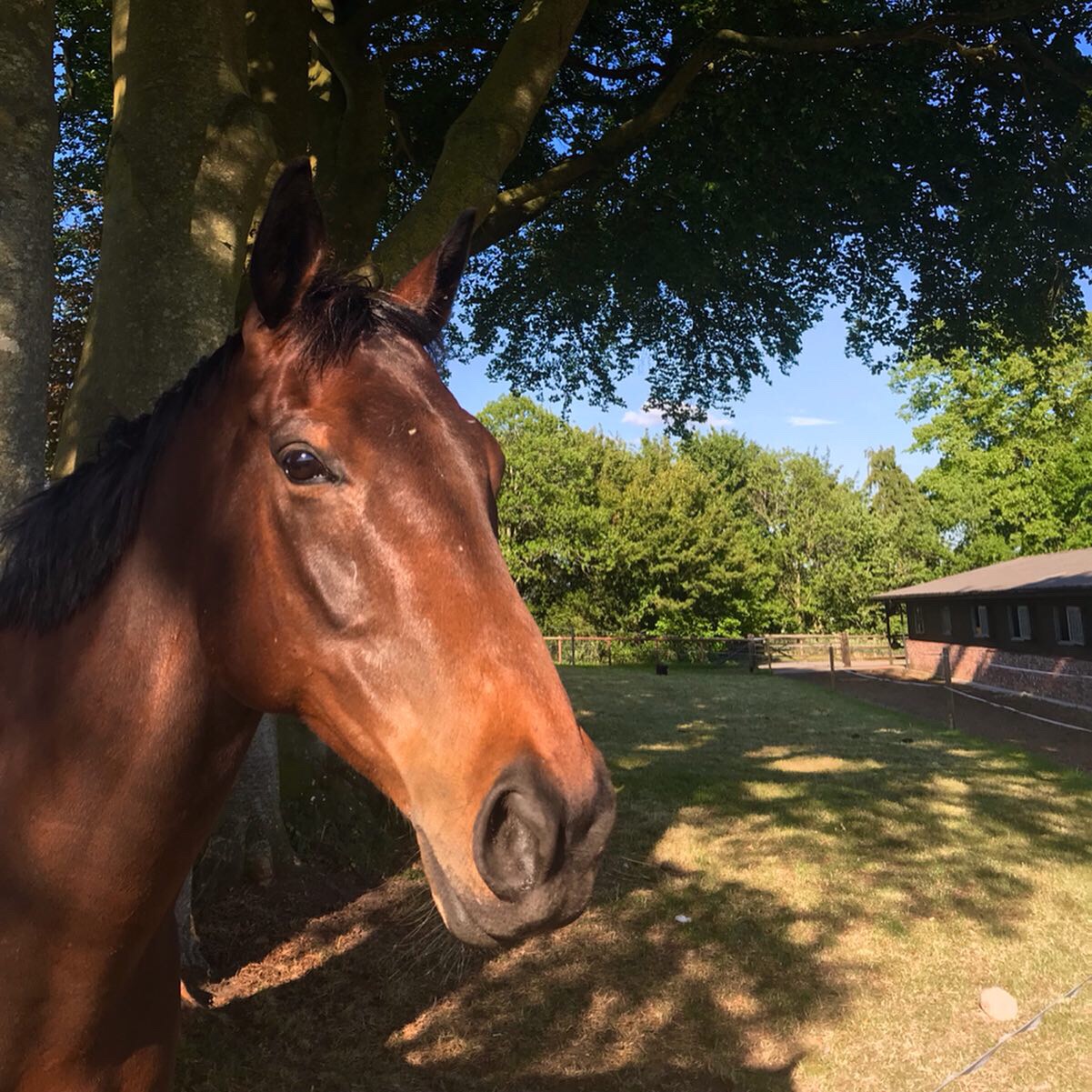 Delta Storm